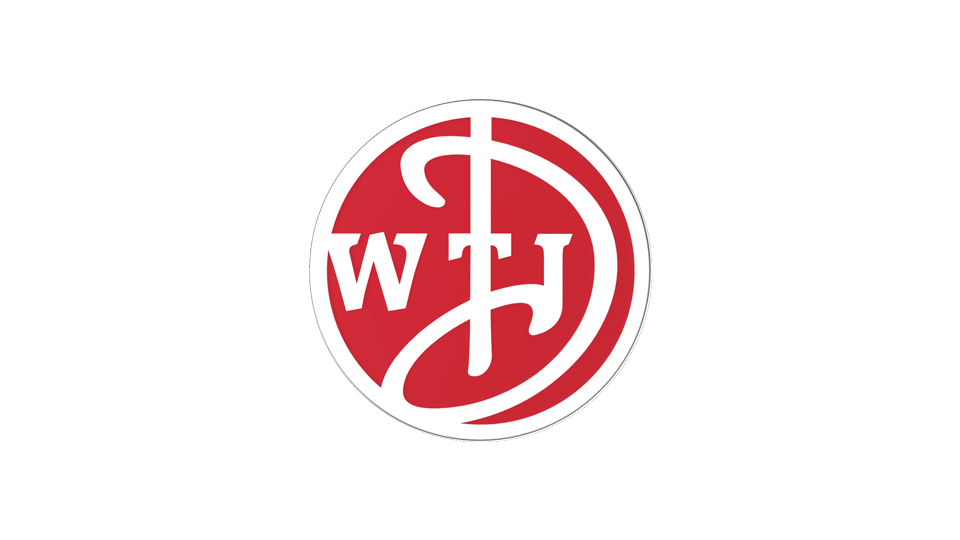 Shoehorn +
Designed for heels and tucking pocket squares, a 3D model was generated from provided orthographic sketches. Form was realized, rendered and iterated upon before prototypes in stainless steal were acquired.
Lapel Pin
Model and render from logo
Logo Medalion Rotation
Assets generated for prototyping samples and web.
CAD Model and Render by Ivan McCuistion.
— © 2016 BY WELL, THAT'S JUST DANDY!